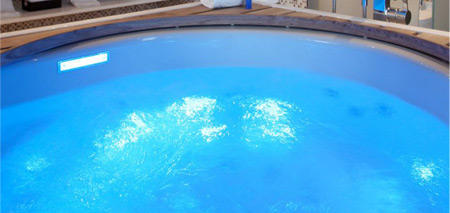 Accommodation with jacuzzi or whirlpool
You need a weekend of relaxation and tranquility?

Here you will find the best selection of accommodation and cottages with jacuzzi, whirlpool and indoor swimming pools for you to unwind and relax.

Escape a cottage with jacuzzi and surprise your partner with a romantic weekend. Let the bubbles do their effect while brindáis with a glass of cava.
Spain villas with jacuzzi. Acomodation with jacuzzi or whirlpool